Poulsbo, WA Lawn Care
Floridas Lawn Service
Floridas Lawn Care provides exceptional and professional lawn services to the Poulsbo, WA area. Owner Ramon Moran will ensure that customers will get the best value for their money when it comes to lawn care. Let our experienced staff make your lawn neat once more!
We offer:
Lawn mowing
Site preparation
Barking
Top soil
Patio pavers
Gravel driveways
Raking beds
Storm drains
Planting
Sprinkler winterizing
Weed line
Sod
Trimming
Pruning and more

We are duly licensed (FLORILS889KT) and bonded.
Contact Floridas Lawn Service today at 360-917-6862.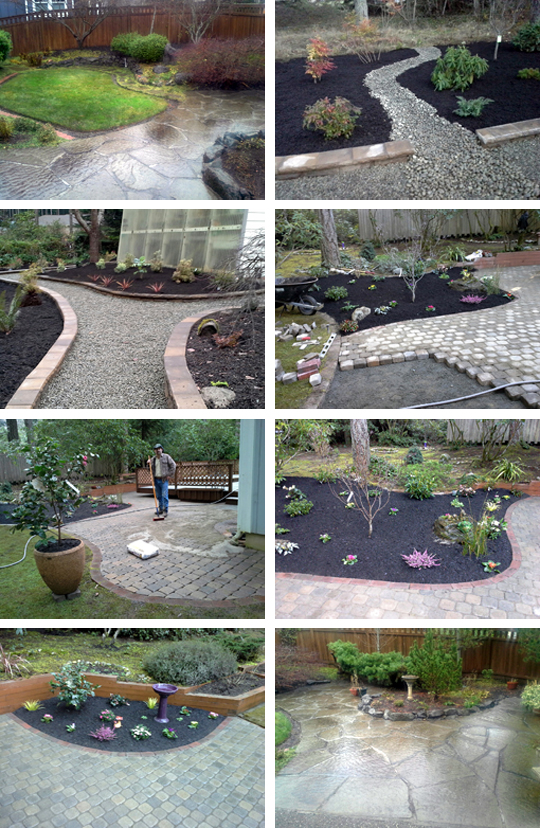 Floridas Lawn Service
P.O. Box 1844
Poulsbo, WA 98370